ten years time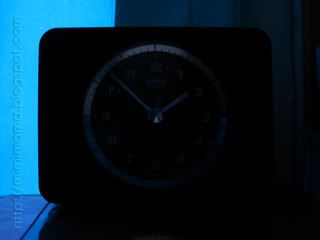 where you gonna be in ten years time?
will you be happy with the way you've been living your life?
will you be alright?
and when you're looking back to now
all the years gone by
will there be something that you say
that you should have done right
in your life

what would you fight for?
for what do you stand?
how will you go about it?
and do you have a masterplan?